In this article you will learn:
what is WaterShield
how to turn it on and be safe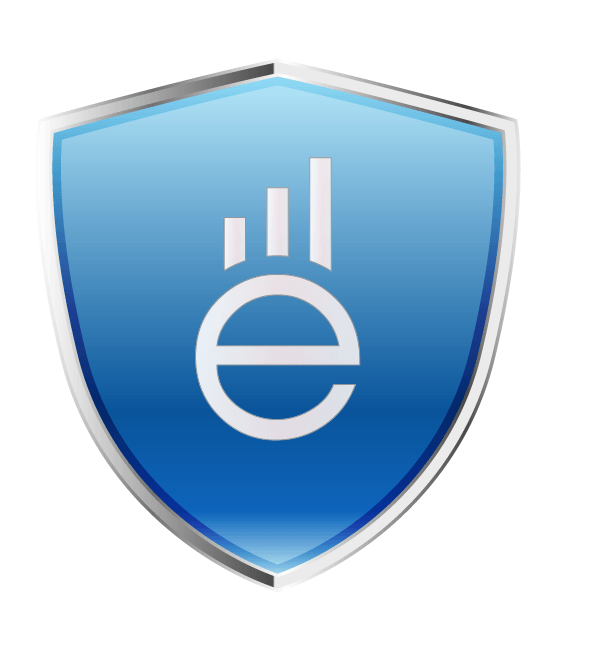 Are you worried about water leakages? Did you think about how to avoid them? The solution is the new Enectiva built-in feature. WaterShield works for you: it automatically alerts you in case of unwanted water leakage!
How to activate the Water shield in the Enectiva application?
Turning on the WaterShield is very intuitive: after logging into the Enectiva application, in "Meters" section select "water". On the right side, you will see an icon of a grey shield. By clicking on it, it turns blue and is activated. If unexpected water leaks appear, you will receive an email notification. Email addresses may be easily modified by clicking again on the shield icon or "Notifications" section. You can also turn the WaterShield off there.
False alarm? Let us know.
In Enectiva we are constantly improving and repairing all our features. It might happen, that you will be notified of water leakage even if it is just a common consumption. In this case, please click on details and set the notification as a false alarm. Afterwards, we will be able to improve our services. Thank you for your cooperation!
Activate the water shield today in Enectiva! Do not hesitate to contact us to start using Enectiva application.
If you have any tips for improvements do not hesitate to contact us at eva.svobodova@enerfis.cz!